OUR STORY
Immersion in distinct cultures has been a rich experience.
Our entrepreneurial family's roots stemmed from Asia and Central America. North America is now home. Food, language and honoring traditional cultures are central to our daily practices no matter which country's influence. Finding harmony when immersed in three distinct and sometimes conflicting cultures means keeping practices that make sense and editing the ones that no longer contribute as we move towards a greater purpose. Creating great tasting food and recipes is made the same way! We add, edit and balance ingredients and flavors until a tasty balance is achieved .

Heavenly Flavors was born from this journey and our business platform is designed to create opportunity, equality and hope starting from the nucleus of our team members. At the time of writing, our companies catalyzed positive change in over 30 females lives by creating an equitable and safe place to build their financial stability. Their partners and families have been the benefactors through these womens' ability to sponsor them to become Canadian citizens and thus helping grow the Canadian economy. The positive ripple effect has only grown over time.

Our impact continues...

Heavenly Flavors' reach can and will exceed our grasp. Already 2 million+ customers have invited us into their kitchens and have taken our meals and sauces to work. If you're reading this page, you're likely already an integral part of our Cycle of Giving.

A portion of every purchase of Heavenly Flavors goes to providing quality education, ending hunger and creating gender equality for females who live in Asia and in Latin America. Heavenly Flavors matches each contribution thereby doubling our efforts for good. The Cycle of Giving and ripple continues in the daily lives of those womens' and girls' lives we have impacted.
with business for good
We're on a mission to create real possibilities with tangible results in our business through the Cycle of Giving. We've made a difference in the goals below.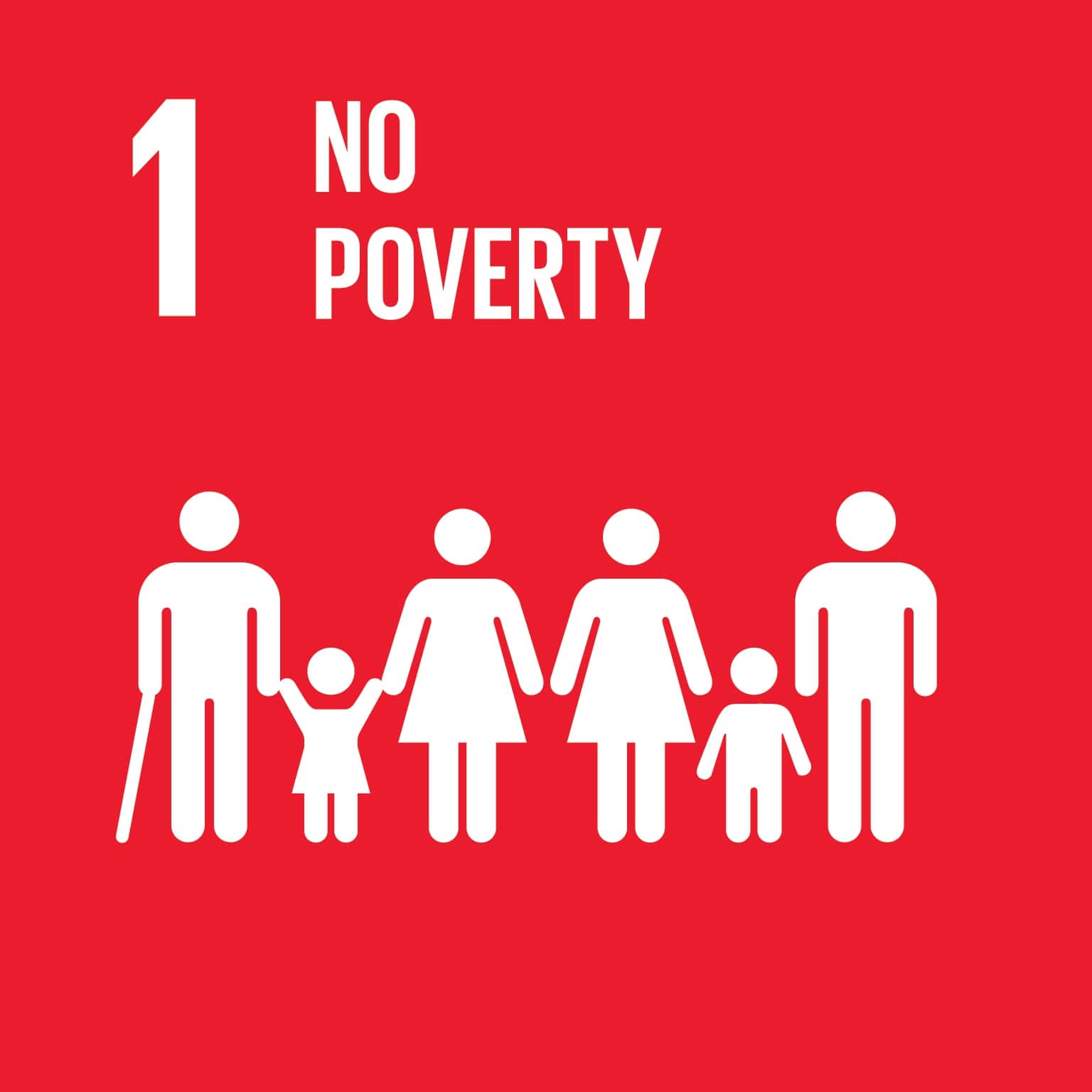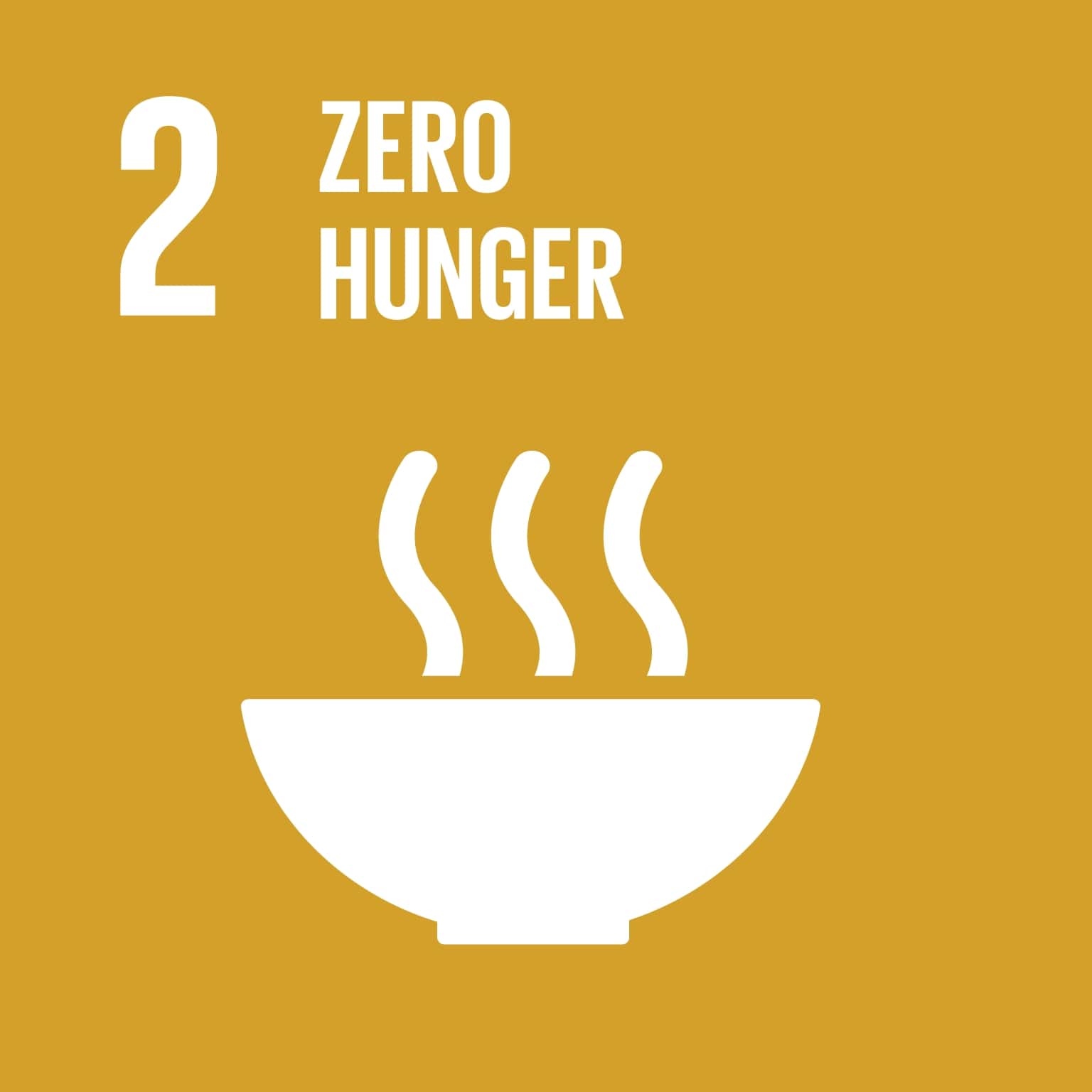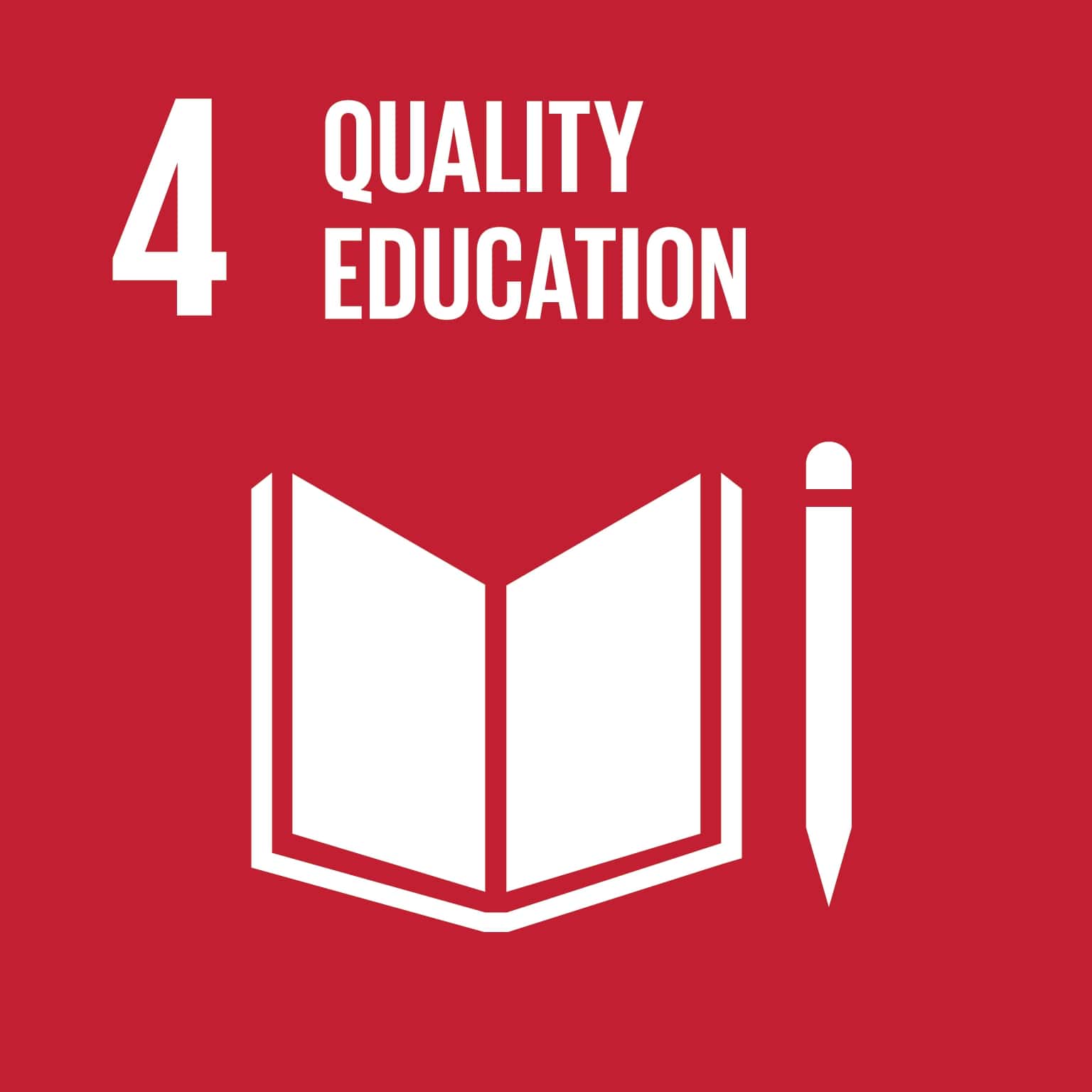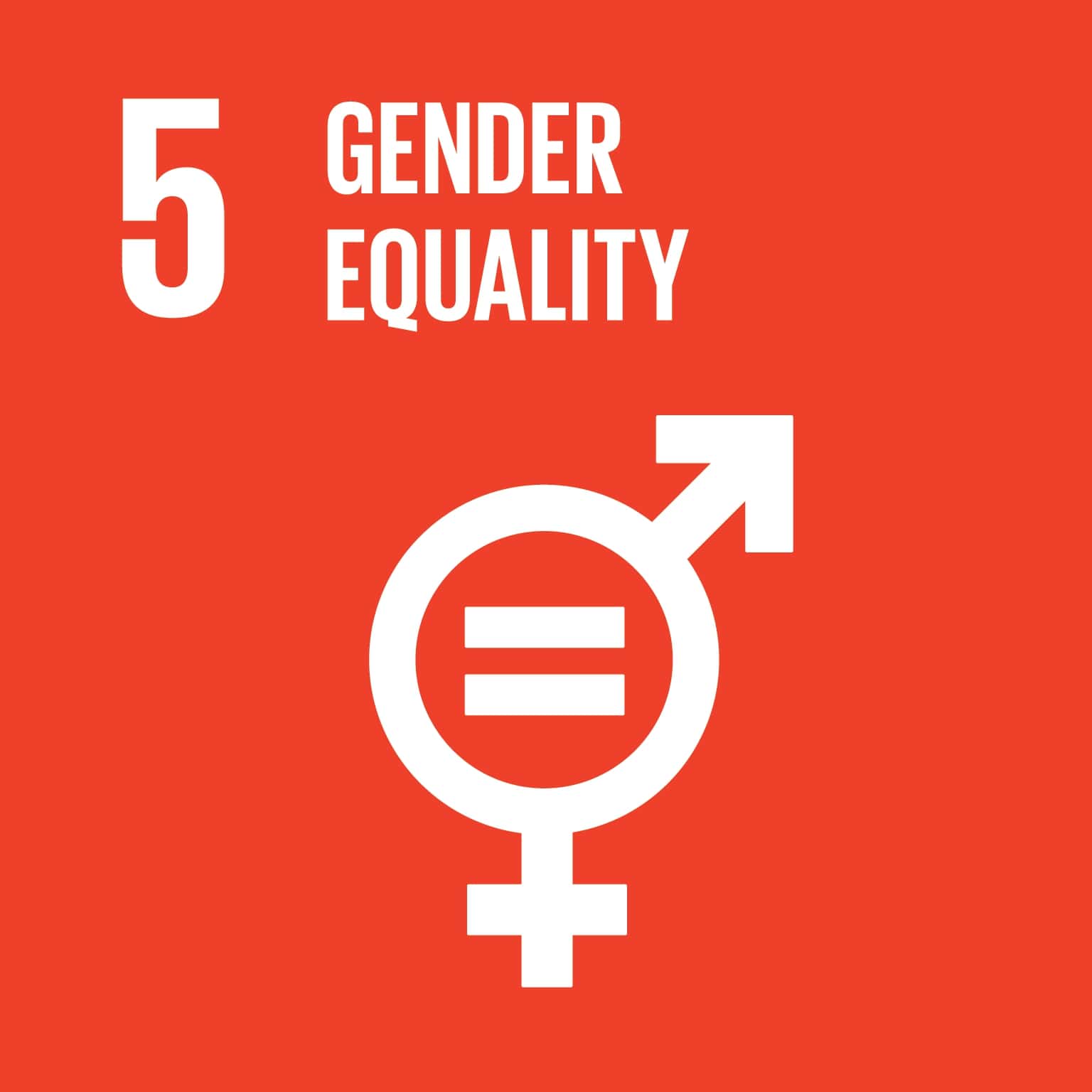 There are 17 UN sustainable development goals. Here are 3 ways we're making a positive difference.
See where you've made an impact.